Pilot Phase
To test the viability of our installation process, water sensor and to generate test data, Mobile Alert Toilets (MAT) carried out it's pilot phase by investigating suitable locations within Korogocho and meeting with local residents to find those most in need.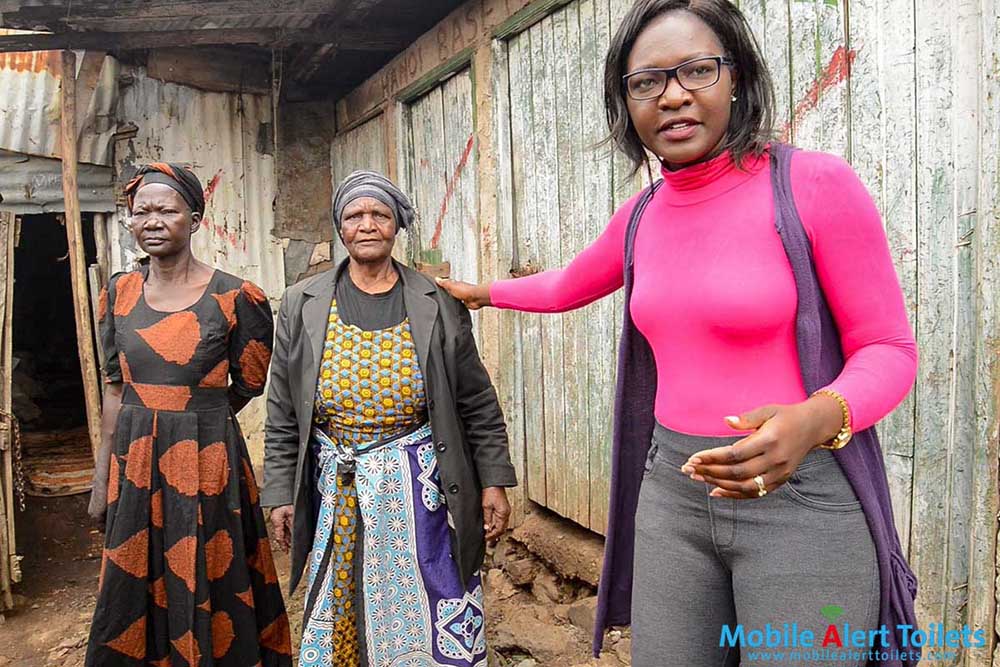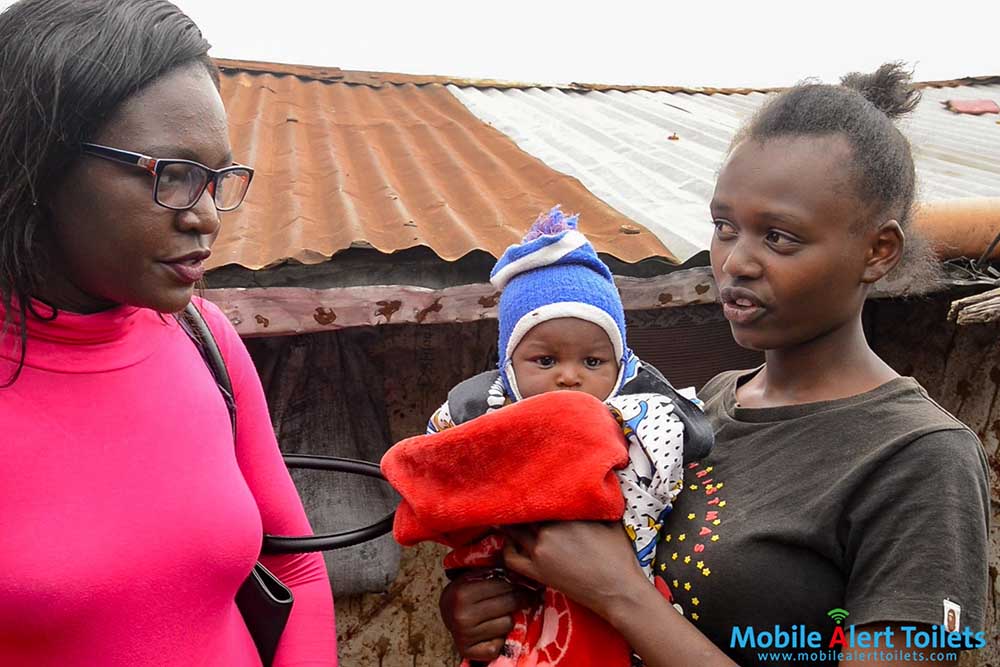 After consultation with these residents MAT began refurbishment and installation of our container system and sensor in one location, whilst renovating and improving another communal toilet.
Many of the current toilets are in a poor state of repair, predominantly makeshift outhouses lacking in proper sanitation.
The single toilet that MAT decided to use for our container and sensor pilot was made from corrugated metal which was in a state of disrepair.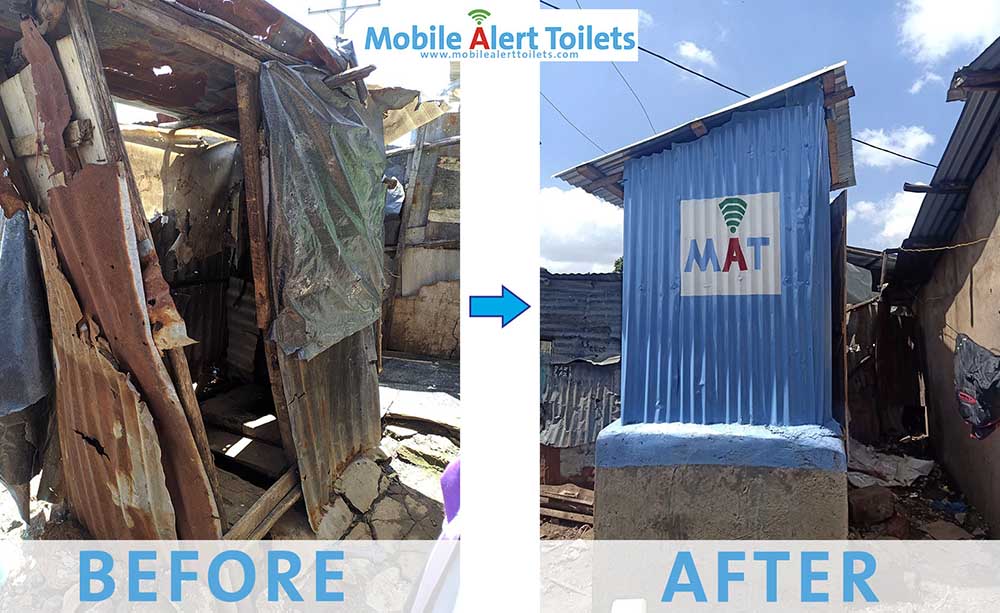 The base and whole frame was rebuilt with space below the toilet to house the container and sensor, as well as allowing for its removal when needed for emptying.
The second toilets MAT focused on were communal latrines that were in need of repair.
Due to the location and design of these toilets it was decided that MAT would renovate these first and would then be retrofitted with containers and sensors at a later date once we had generated test data from the pilot phase toilet installation.

With the renovations completed we are happy to say that the local residents were very pleased with the toilets, it allows women and children to use more hygienic facilities, reducing the potential for disease and poor sanitation.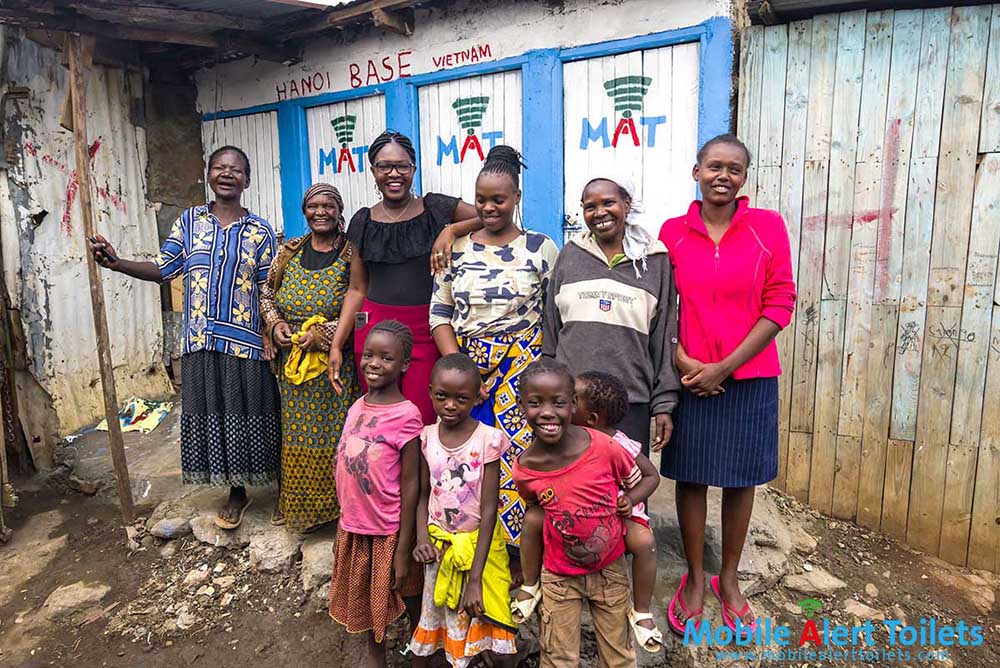 We will be monitoring the toilets and continue to speak with these residents to ensure that the toilets continue to provide better facilities for them. We are also capturing test data from the pilot toilet installation and will use this to improve our processes and refine the sensor. 
Pilot Phase Video
We created a short video of the pilot project which you can watch below, it gives further details on Korogocho, what we want to achieve and future goals.