About

MAT is a social business that uses sensor technology and an online platform to increase access to safe and efficient sanitation services in the urban slums and other low income areas, currently working in Kenya.
We achieve this by installing low frequency water level sensors in pit latrines.
Data from the sensor is relayed onto a platform that automatically schedules waste collection.
Pit owners can check the status of their latrines, make purchases for the sanitary needs and also interact on our community feature on the platform.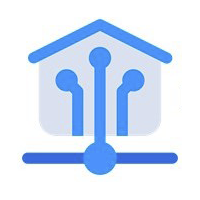 Step 1
Sensors measure the fill levels of latrines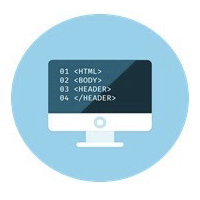 Step 2
Platform receives fill levels & automatically schedules for collection when 90% full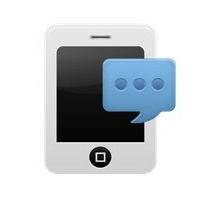 Step 3
Details of the pit are sent to available pit emptying groups or exhauster trucks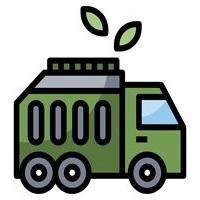 Step 4
Waste is then safely collected and transported for processing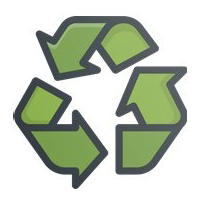 Step 5
Waste is received by recycling plants and converted to bio char/fertiliser for sale
Pit owners are able to access the details (fill level, temperature) of their latrines on our platform.
With our community feature, pit owners are able to interact and share ideas as well as alert MAT to their sanitation concerns promptly.
The platform also connects pit owners to online shops to be able to purchase items for their toilets/latrines like cleaning products, hand wash bowls and even sanitary pads.
We set up trained pit emptying groups equiped with the latest technology to safely collect and transport waste in areas with no road access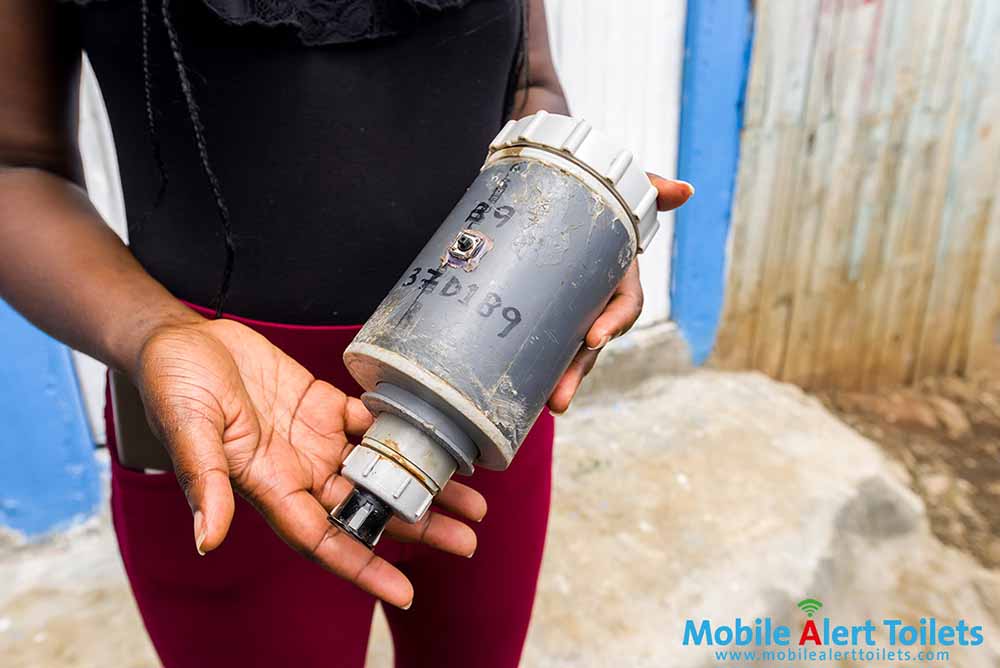 ---
 Mobile Alert Toilets funding and support has been provided by the following: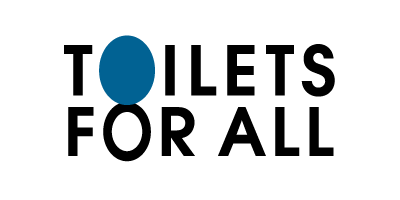 Toilets For All is a Swiss foundation working with entrepreneurs and funders to deliver safe access to toilets for schools to create a healthy educational environment.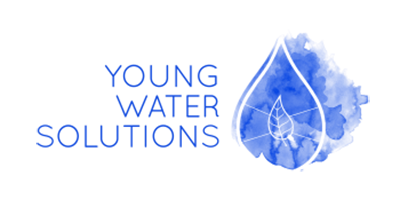 Young Water Solutions is an international non-profit organization that aims to develop and support the potential of young people to contribute to universal water, sanitation hygiene and water resources management.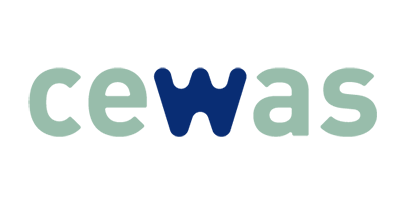 CEWAS support entrepreneurs at all stages: ideation - incubation - acceleration and scale-up. We build enabling ecosystems, offer technical assistance, finance support, tailor-made coaching & trainings and ensure governance and integrity.
Details

Category: about