Biogas
Human waste to biogas, enabling schools with a reliable, convenient, and affordable source of energy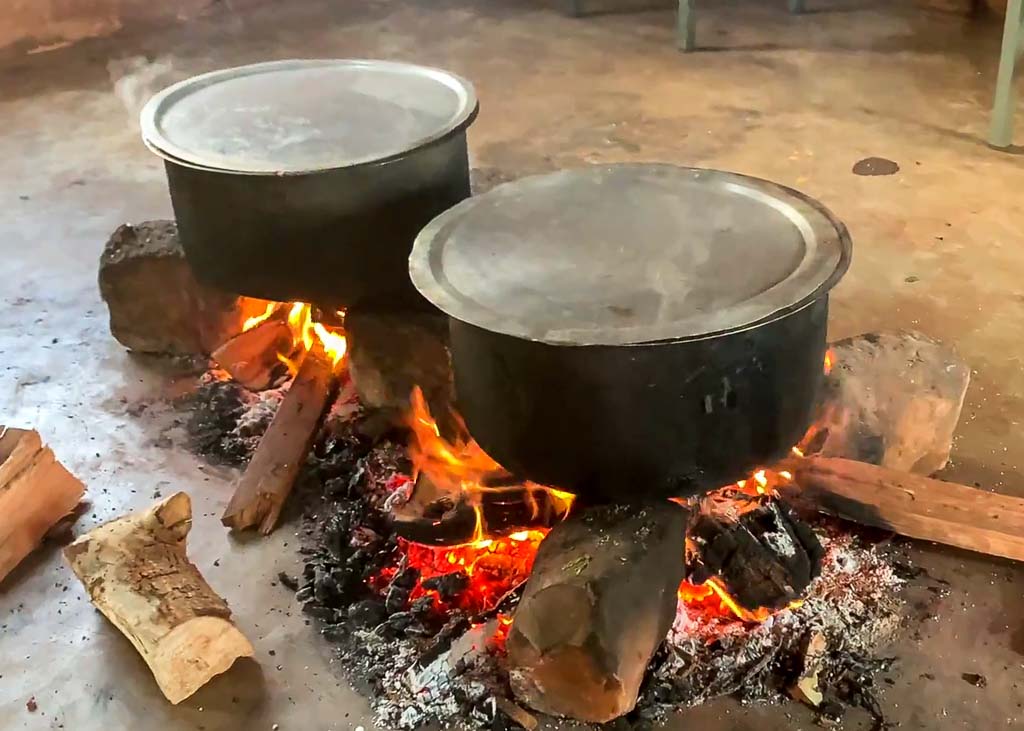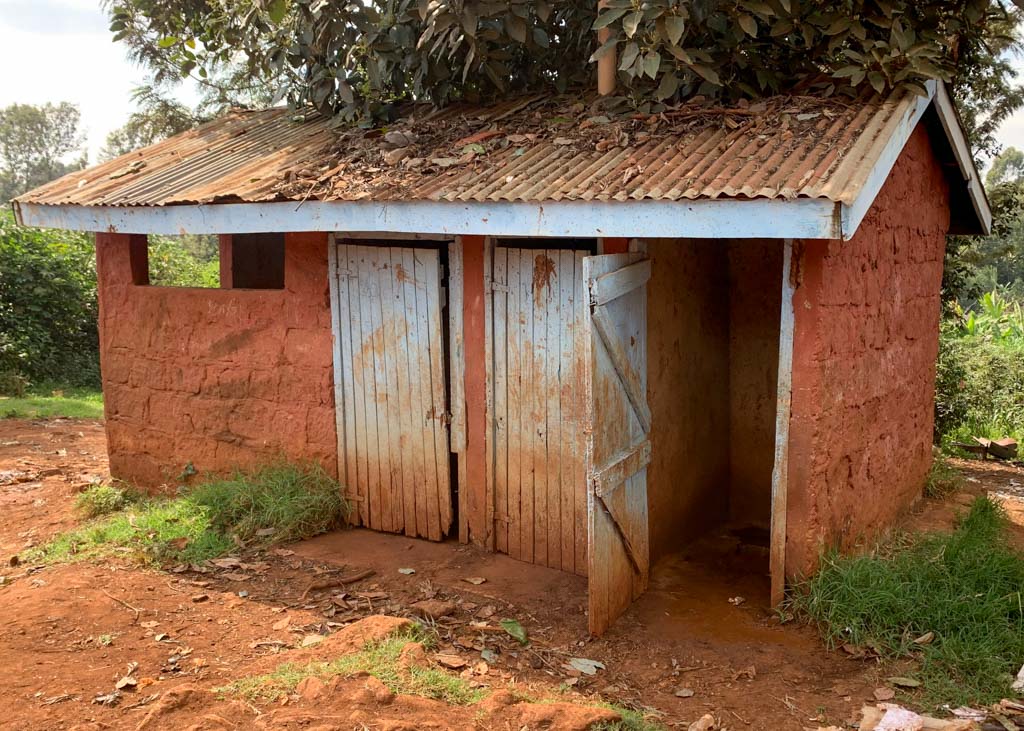 The Problem
Kenyans face two large obstacles, access to proper sanitation and cost affordable, sustainable energy sources
According to the Kenyan Ministry of Education, over 50% of schools in Kenya lack proper sanitation facilities, with an estimated 31,000+ primary schools in rural Kenya alone. Improper waste disposal, including human waste, contaminates local water sources and contributes to the spread of diseases Source: World Health Organization, posing significant health risks to students and staff.
Additionally, 70% of Kenyan schools lack access to clean and affordable energy sources for cooking.
Without reliable sources of energy, schools often resort to using firewood for cooking, contributing significantly to deforestation and climate change Source: CIFOR This reliance strains school budgets and creates a toxic environment in kitchens. It's crucial these issues are addressed to improve health, education, and environmental sustainability in the future.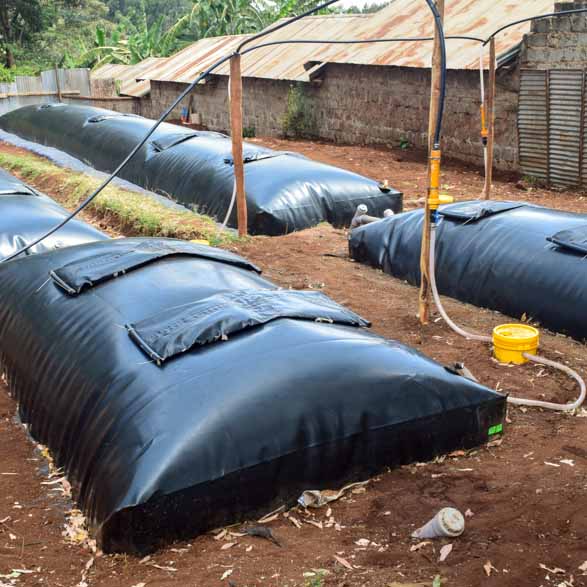 Our Solution
Mobile Alert Toilets (MAT) constructs affordable pour-flush latrines using recycled materials or modify existing latrines into pour-flush systems
We channel waste from the latrines to our biogas reactors, adding food waste from the school kitchens. The waste then undergoes biological reactions to generate methane gas.
This methane gas is captured and used for cooking in the school kitchens, replacing firewood. We also install a smart meter to monitor system health for optimisation.
The remaining effluent, known as digestate, is collected, further treated and can be used for watering gardens and hedges within the school premises.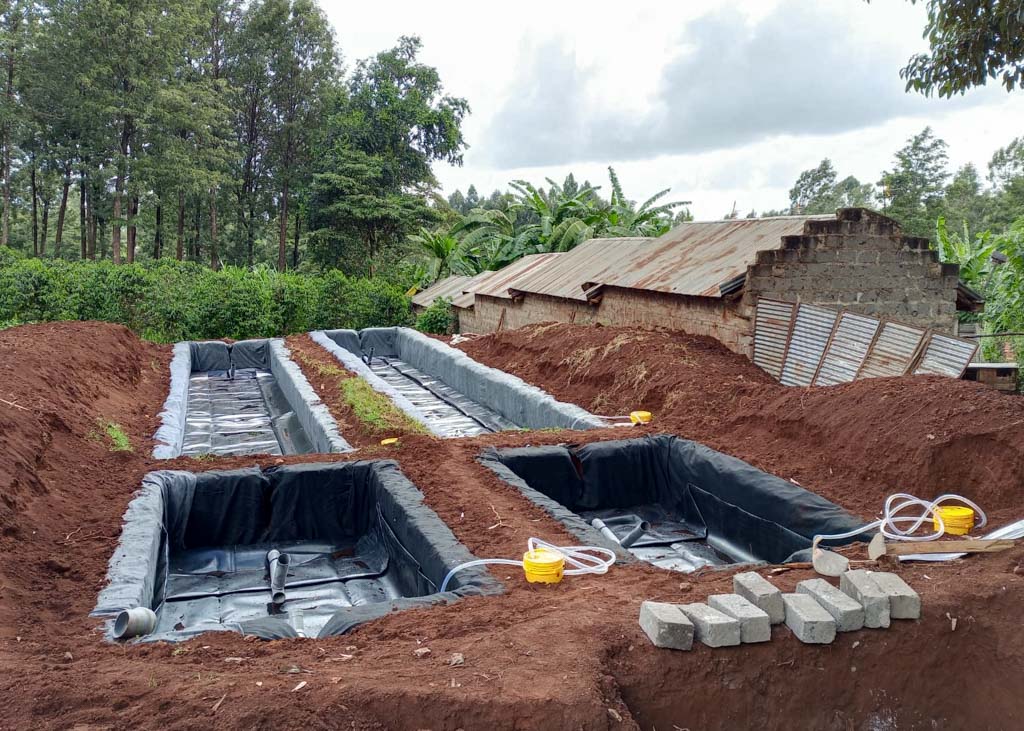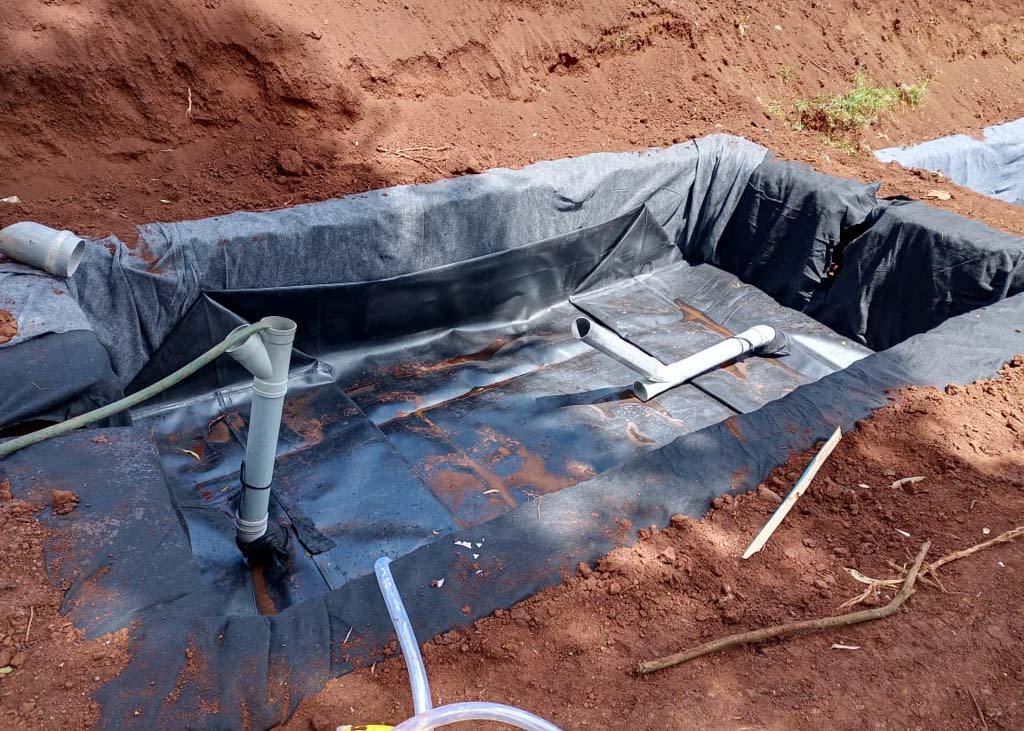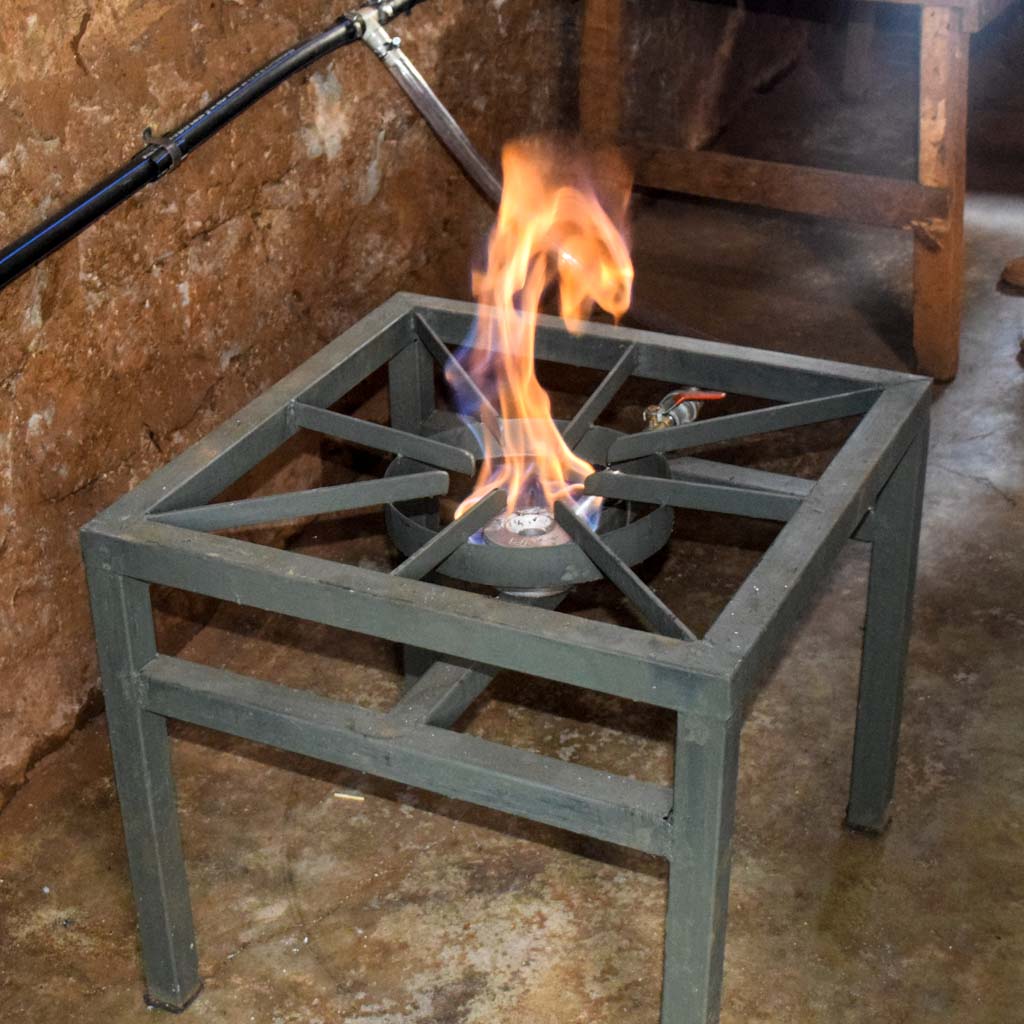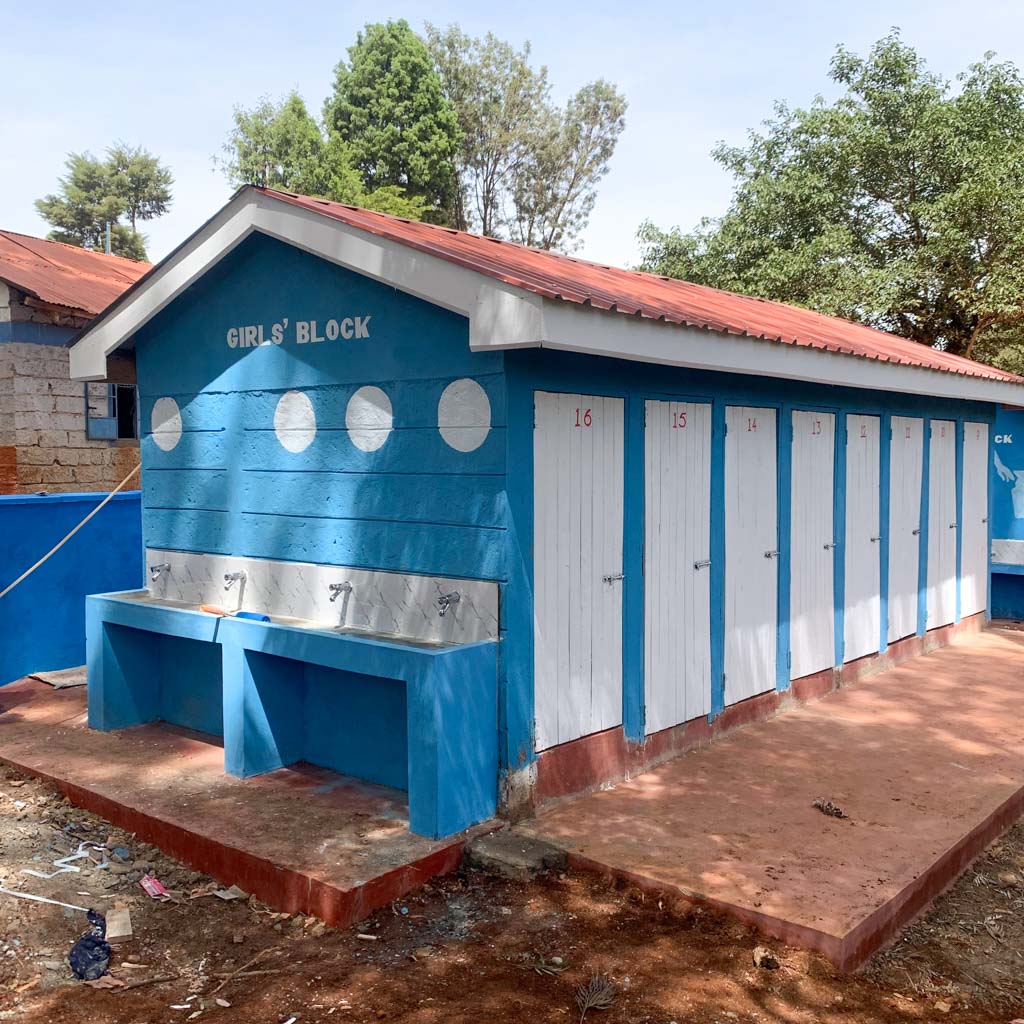 The Benefits
Our durable biogas digesters have a 20+ year life cycle
Typical installation time, including construction, is 6 weeks
MATs biogas solution provides schools with a reliable, convenient, and affordable source of energy, reducing their reliance on firewood and lowering energy costs.
Our biogas solution also offers a sustainable method of waste management, significantly enhancing sanitation and hygiene conditions within schools.
MAT can provide a complete ecosystem of products, including biogas stoves, grills and food crushers
We provide fast,construction and installation times, bespoke to each client, incorporating recycled materials in our construction
We provide essential training, maintenance, and ongoing support to ensure the biogas systems operate smoothly and efficiently.
MAT's approach closely aligns with the principles of a circular economy, promoting resource efficiency and sustainability whilst contributing to the United Nations Sustainable Development Goal 6 (Clean Water and Sanitation) and Sustainable Development Goal 7 (Affordable and Clean Energy).
Get A Quote
With our flexible and scalable biogas reactors, we can work with you to provide a solution that fits your budget and requirements.
If you are interested in finding out how our biogas reactors can help solve your sanitation and energy issues please contact us using the button below.
Financing
MAT offers flexible financing solutions to schools, ensuring they can easily access our sustainable sanitation and clean energy solutions.
With our financing plan, schools can start by making a 20% deposit and then pay the remaining amount through equal monthly instalments spread over a convenient 25-month period.
This approach empowers schools to afford a cleaner and more efficient source of fuel while effectively managing on-site sanitation facilities.
We are committed to making these essential services accessible and affordable for educational institutions.
You must meet all the requirements set out by the bank to qualify for the loan. Terms and conditions apply.
For full details please contact us.