Our Team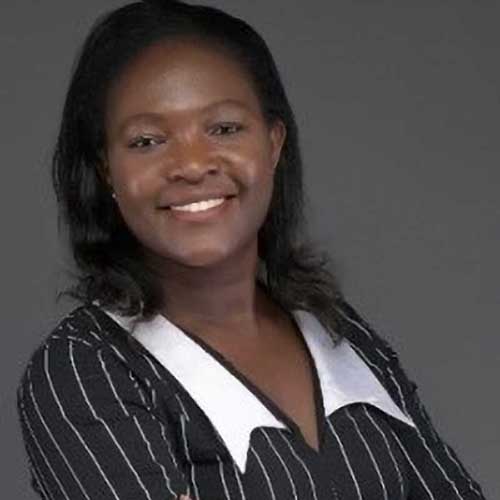 Joyce Klu
CEO & Founder
---
Joyce is responsible for the technical design of the MAT system, raising capital and building partnerships.
She holds an MSc. In Chemical Engineering from the University of KwaZulu-Natal and a BSc. in Water and Environmental Engineering from Egerton University.
Since a young age, Joyce has been passionate about providing safe, hygienic, and, as importantly, affordable, sanitation to the most vulnerable, particularly those within the Nairobi environs, such as Korogocho.
After completing her degrees she founded Mobile Alert Toilets with the above in mind, and has developed innovative solutions to the sanitation problems many face.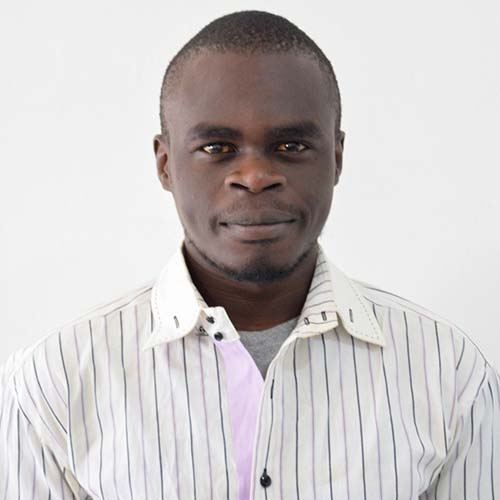 Lawrence Edaria
Programme Assistant - Data Expert
---
Lawrence has a Bachelor of Science degree in Computer Science.
He has worked on various projects mostly on software development, networking, machine learning, and hardware and software configuration. His interest has been in artificial intelligence and machine learning and also taking up a career as a data scientist.
At Mobile Alert Toilets, he is responsible for assisting in the supervision of latrine construction, supporting the development of proposals, collecting and analysing data, developing and testing software and hardware for sensors, and maintaining and updating MAT's website and social media pages.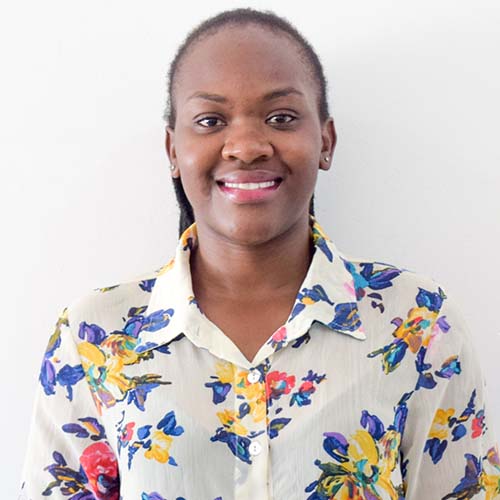 Nancy Mohere
Programme Assistant - Menstrual Hygiene and Management
---
Nancy holds Bachelor's Degree in Agricultural and Biosystems Engineering from Jomo Kenyatta University of Agriculture and Technology.
She entered the sanitation world to explore her passion for Water, Sanitation and Hygiene. Currently, she works as a Programme Assistant for Mobile Alert Toilets LTD (MAT), where her role is centreed around Menstrual Hygiene Management (MHM) in schools.
She enjoys learning everything there is to know about the sanitation and hygiene industry and most importantly, she enjoys the knowledge and experience gained whilst interacting with school children, especially adolescent girls, on matters of MHM.