Due to rapid urbanisation, 56% of urban residents in Kenya (approximately 6.4 million) live in slums without access to adequate sanitation.
In the Korogocho slum for instance, with its population of 200,000 inhabitants, there is one pit latrine for every 30 people.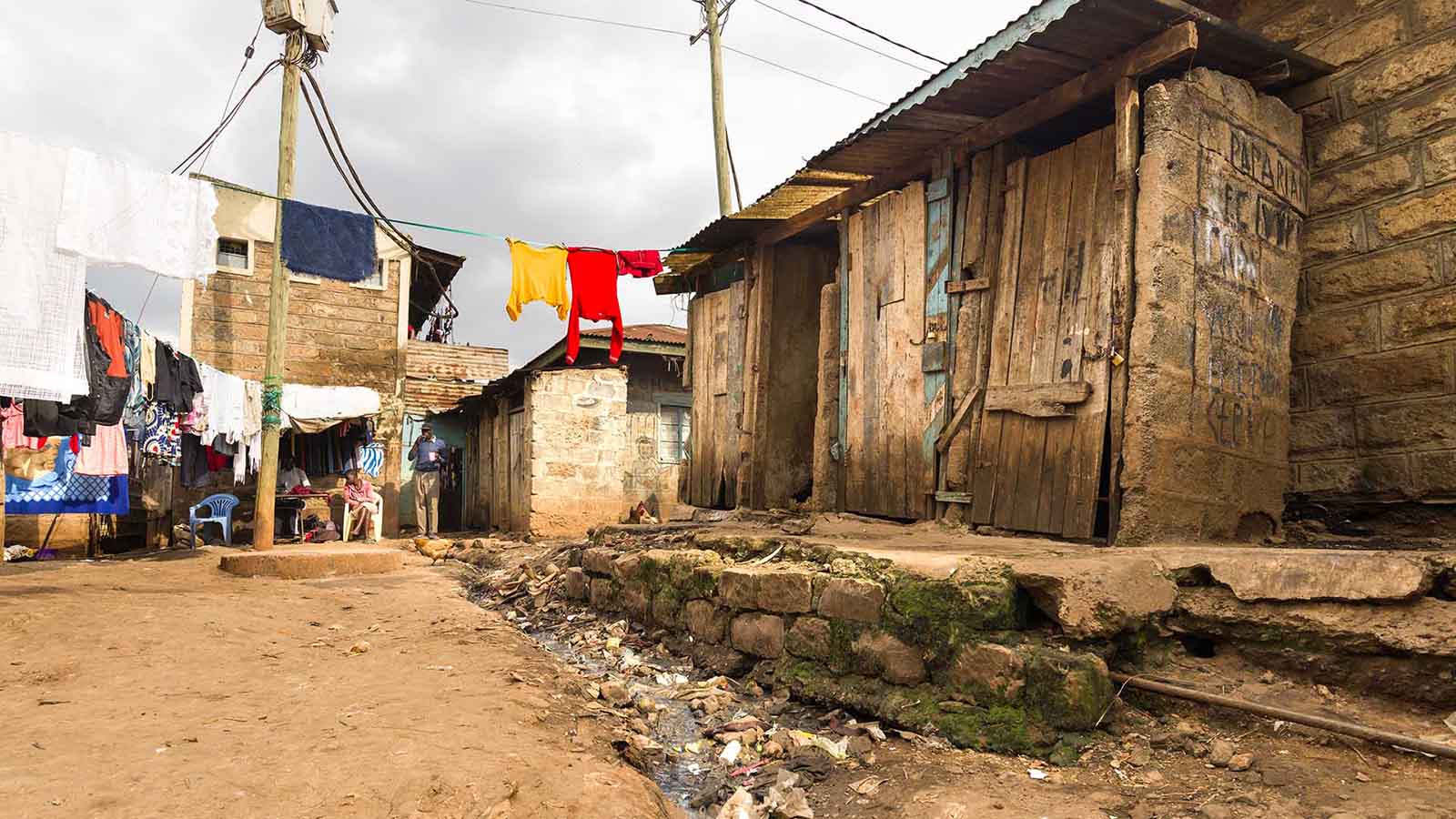 Latrines overflow due to late desludging and approximately 140m³ of faecal sludge is dumped into Nairobi river every day.
We have an innovative approach to container based sanitation for solving this problem.
Details

Category: general
Riverside Secondary School is another school based within Korogocho, again having latrines in need of repair and renovation.
Mobile Alert Toilets, along with support from Toilets For All, renovated the existing latrines as well as providing a hand washing station for the students and teachers to use.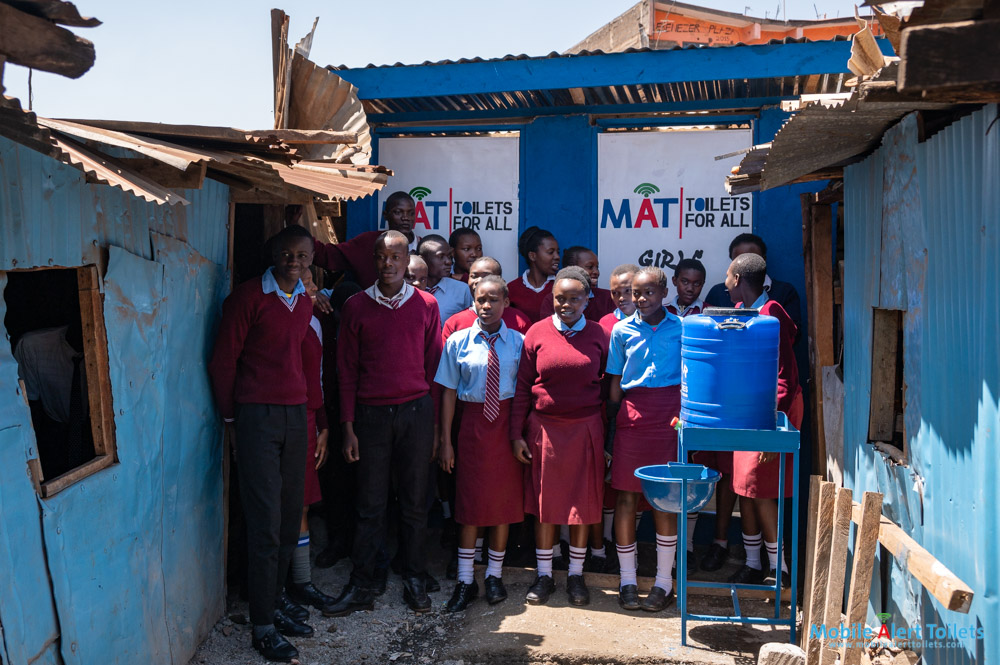 Details

Category: projects
We recently completed renovation of the latrines at Neema Junior School, a short distance from Ryeeda CBO School which we renovated last year, some photos of the happy teachers and students, as well as the new facilities are below.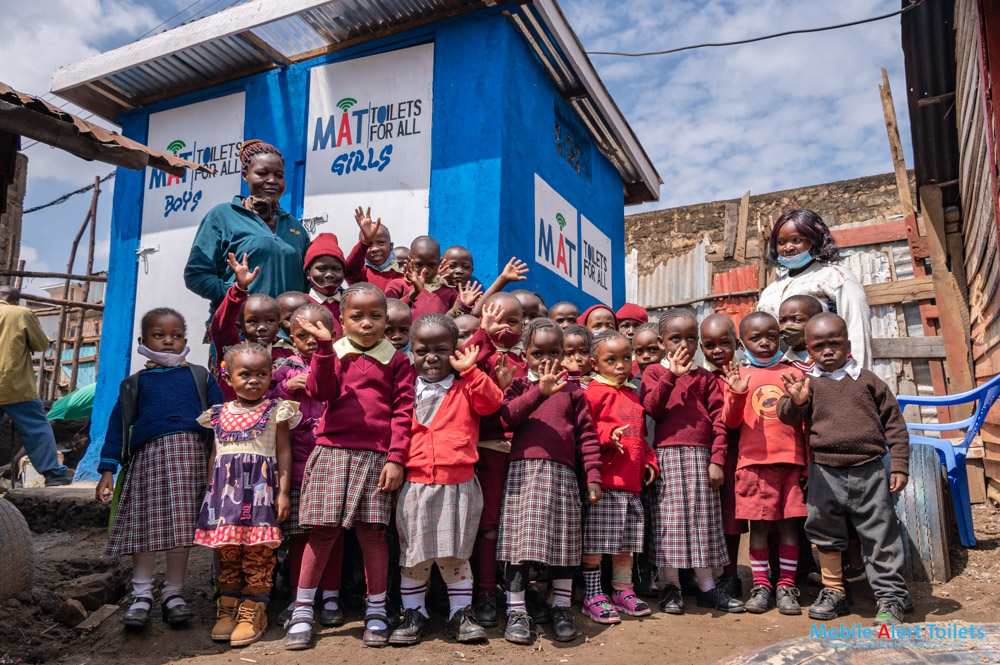 Details

Category: projects
Based in Korogocho, Glorious Junior Centre Schools' toilets were dilapidated and required renovation.
Mobile Alert Toilets, with funding and assistance from Toilets For All, renovated the current toilet facilities, providing more hygienic pit latrines, weather proof building and lockable doors.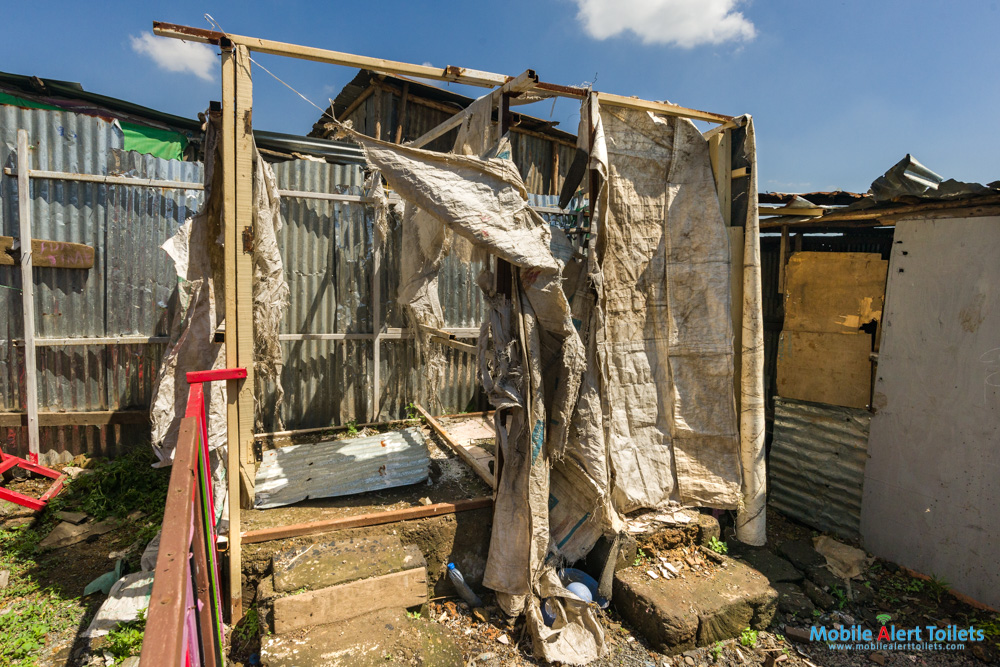 Details

Category: projects
Below are some photos from the Global Handwashing Day event we carried out at Happy Smiling School in Korogocho on the 15th October 2020.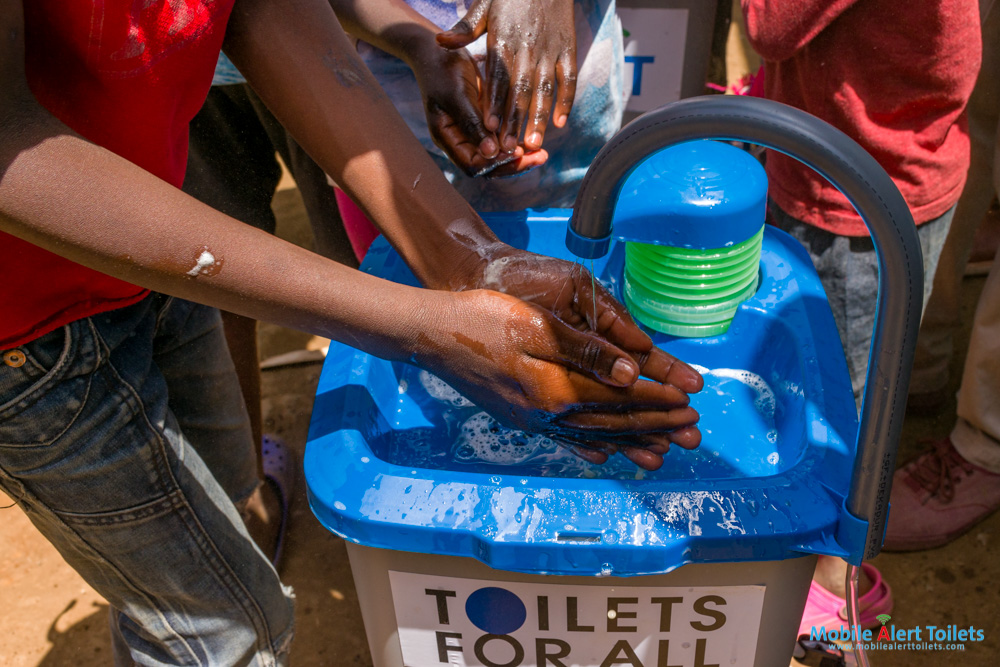 Toilets For All generously donated some innovative portable hand washing stations which MAT showed the teachers and pupils how to use.
We hope that these hand washing stations will improve sanitation within the school.
Details

Category: projects