Due to rapid urbanisation, 56% of urban residents in Kenya (approximately 6.4 million) live in slums without access to adequate sanitation.
In the Korogocho slum for instance, with its population of 200,000 inhabitants, there is one pit latrine for every 30 people.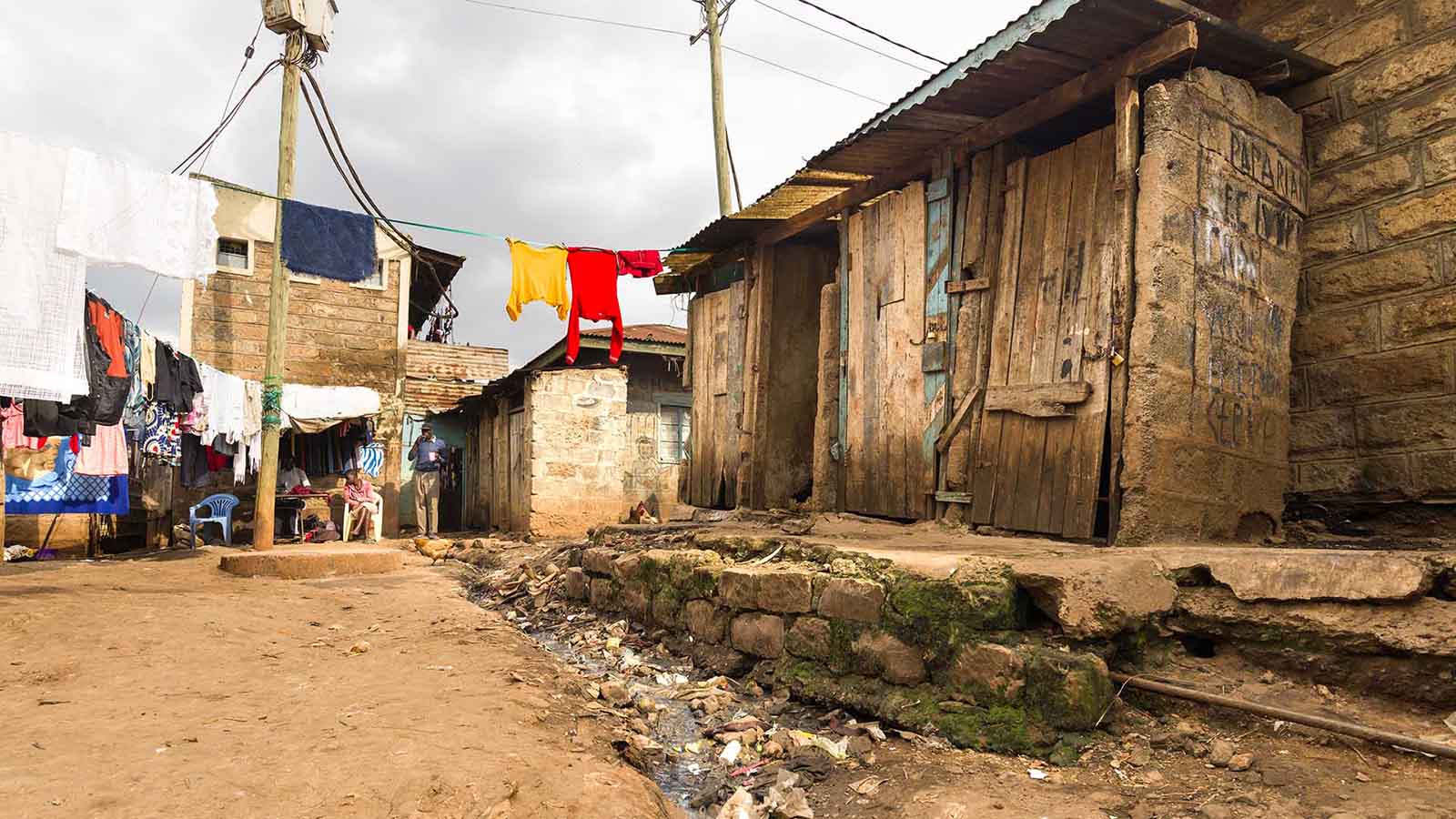 Latrines overflow due to late desludging and approximately 140m³ of faecal sludge is dumped into Nairobi river every day.
We have an innovative approach to container based sanitation for solving this problem.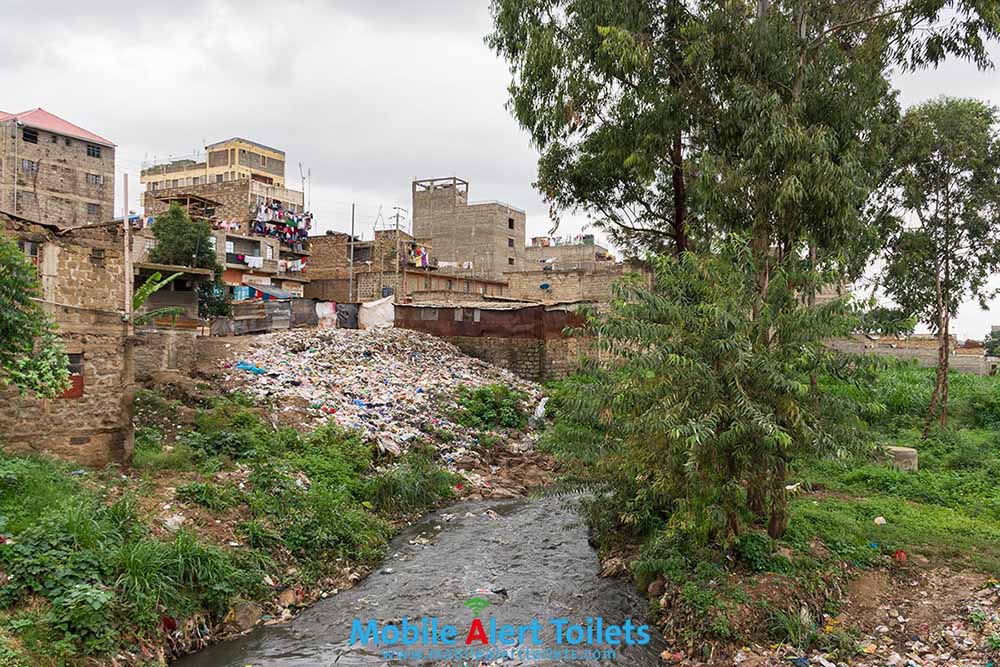 The Solution
Mobile Alert Toilets (MAT) is a social business that renovates and improves existing overflowing pit latrines in low income areas of Kenya, including the urban slums.
We work in schools and households, currently focusing in Korogocho slums, Nairobi.
Existing dilapidated latrines are either demolished and reconstructed or renovated by re-enforcing slabs, improving the super structure (roofs, walls, ventilation).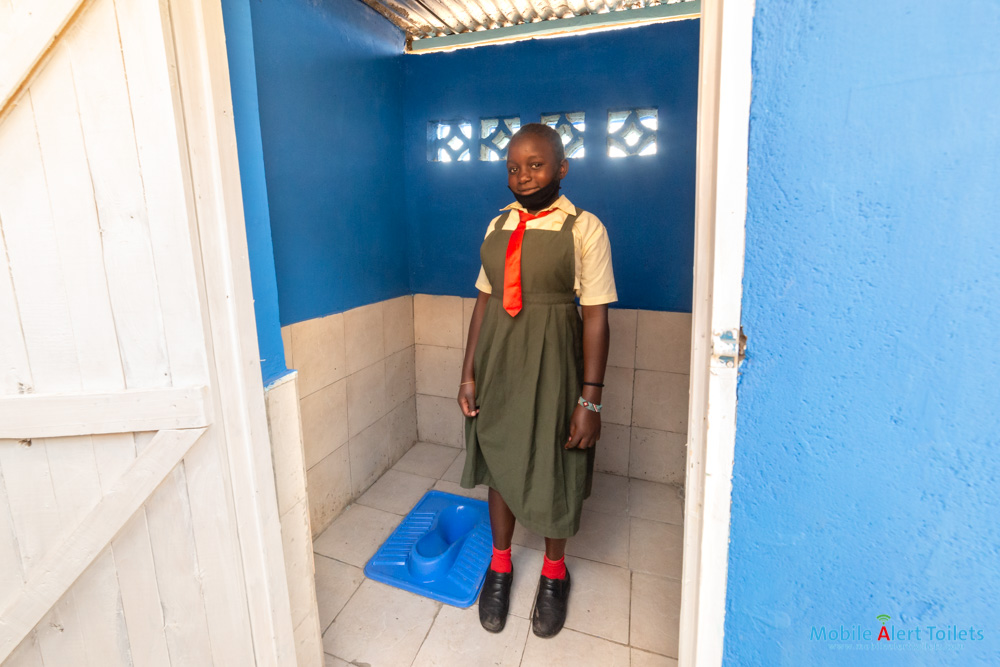 Additionally, the latrines are fitted with containers (only in areas where exhauster trucks cannot access) and an ultra-sonic sensor to help monitor and send automated messages alerting MAT to arrange for emptying and safe disposal.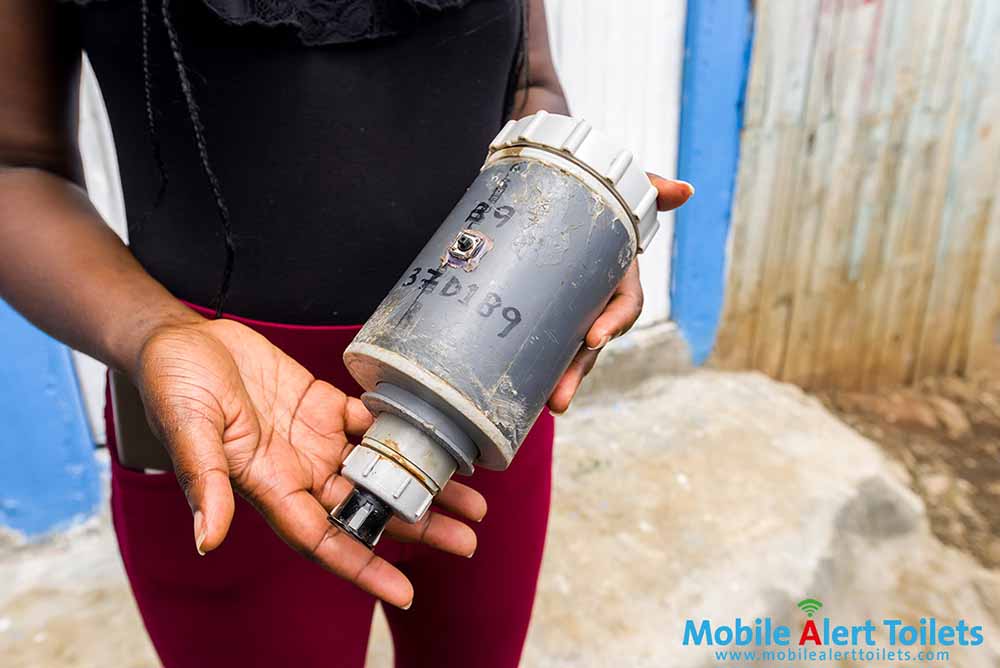 This process removes the current situation where waste is disposed of in to the local river bodies, instead being hygienically removed and transported for processing.
---
The Social Impact
Pilot Phase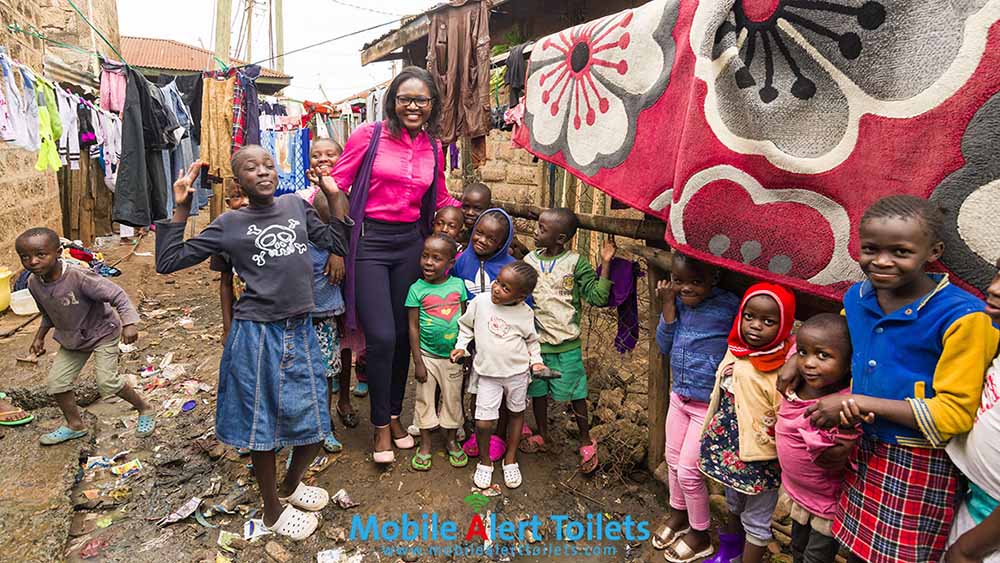 Our social business benefits urban slum residents who earn less than Ksh 200/day ($US2/day).
300 residents of Korogocho slums in Nairobi, Kenya have access to clean, safe and improved sanitation and reduced pollution of the Nairobi rivers by diverting approximately 81 cubic meters of faecal sludge by May 2020.
---
Mid-Term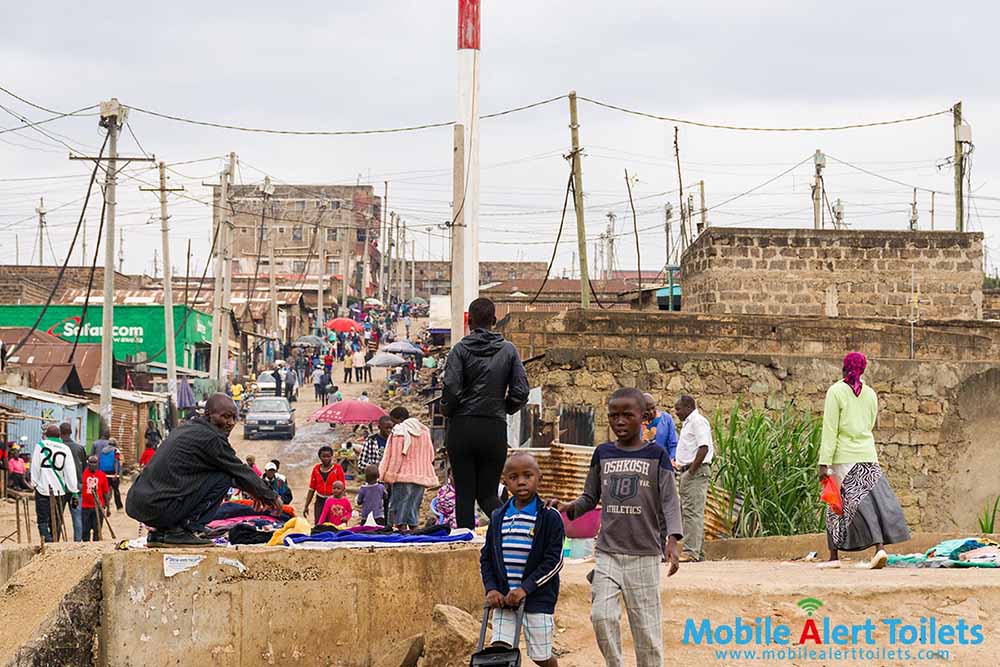 MAT expects to benefit over 200,000 people living in urban slums in Kenya and also provide dignity & better working conditions to over 30 sanitation workers in 2023.
---
Long-Term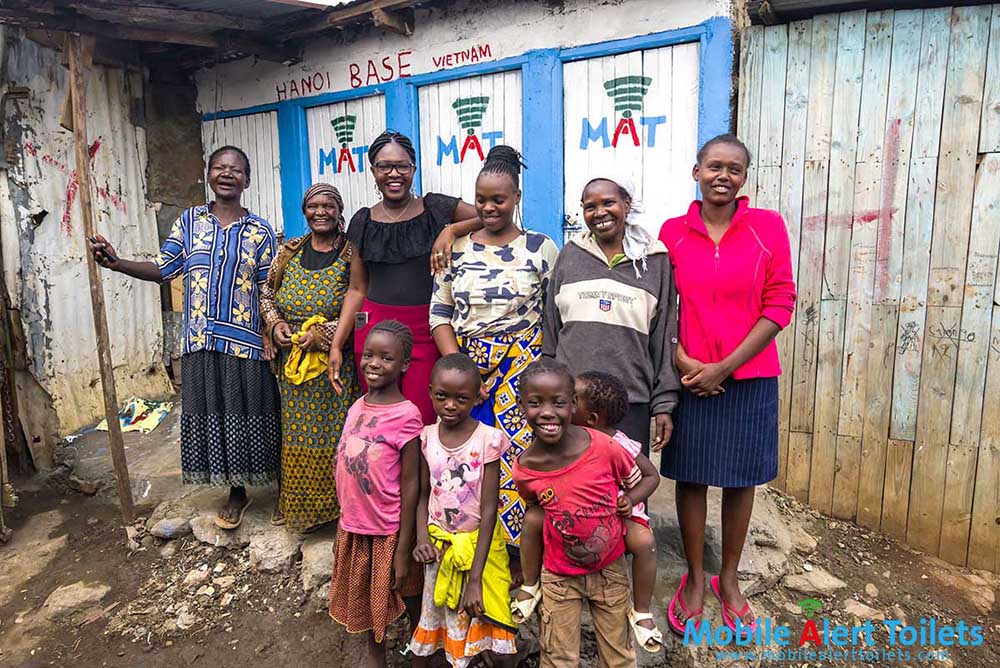 Benefit urban slum residents, 3 million people (including sanitation workers), in Kenya and beyond by 2030.